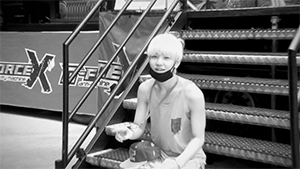 friends only!
everything that's here is friend-locked.
if you want to read my fics or see my graphics,
please visit
talkalittlemore.

if you want to talk to me,
comment to be added! :)
hi! my name is francine, i'm from the philippines, and i love writing fanfics and making graphics on photoshop (though i'm not very good at it).
i love cnblue, big bang, b.a.p, f(x), snsd, infinite, and others.
i only write about b.a.p, but i do have some cnsd fics around.
links.
twitter.
tumblr.
TDA gallery
asianfanfics.com profile
talkalittlemore - writing and graphics community